SpadezStore's Business Solutions
Hello And Welcome!
We want to thank you for your interest in our solutions division as we are excited to offer you an awesome B2B experience here at SpadezStore. 
Can you believe that we started off as a small retail company, with less than 20 products at launch? We have traveled very far in our complex journey and that's why we created our business solutions division in order to give you the tools and services you need to grow your business, which includes Haas, SaaS, PaaS and IaaS. Our teams are dedicated to help you get started by figuring out the goals for what your business needs.
Simple and Effective Cloud Solutions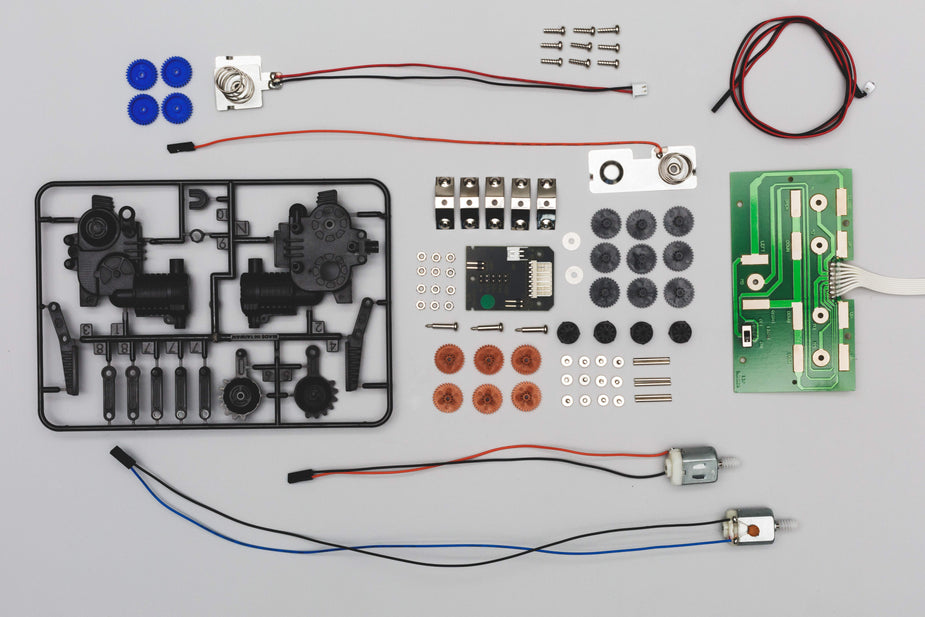 We have products such as backup and disaster recovery, cloud infrastructure solutions, digital marketing, security solutions, communication/collab and business application solutions ready to tailor to your customized needs. Some of the clients that we work with include companies in the retail sector, financial institutions and public sector entities. Unlock the potential of your business with our cloud services powered by dedicated support and highest-level data security. Our services give you the confidence to take your business to the next level. 
Stay connected and productive on the go with this our modern cloud-based services. With simple and effective solutions, this platform allows all of your team members to collaborate and work together remotely from the comfort of their own homes. Our easy-to-use self-serve platform provides real-time quotes and billing for your convenience. Save time with our helpful platform and rest assured you're always getting the most up-to-date quotes and billing for your solutions. 
Backup And Disaster Recovery
Protecting your data is very important and a comprehensive backup and disaster recovery (BDR) plan should be the first step in ensuring your business remains secure. BDR plans should include reliable, efficient, and daily backups of essential information and a clear plan for recovering that information on demand. The business continuity, archiving, and secure access tools needed for a secure BDR platform depend on the size and scope of the business and the amount of data that needs to be stored. For businesses that need a more robust BDR solution, companies can look into on-premises or hybrid solutions for cloud email, systems, servers, devices and data centers. Hybrid solutions are especially useful in situations where data must remain secure in one location while being accessible from another. By utilizing a comprehensive BDR plan and solution, businesses can be assured of having the most secure backup and recovery plans in place for their data.
Cloud Infrastructure Solutions
By leveraging these tools, businesses can increase agility to reduce costs, minimize risks and resource demands while achieving greater revenue, support, reliability and operational efficiency. Additionally, the flexibility of cloud infrastructure allows organizations to scale and adapt their business to changing demands quickly and easily. Organizations can also benefit from increased agility and resource optimization through automation, which can reduce manual labor and streamline operations. Furthermore, cloud infrastructure is highly secure, providing organizations with the critical security needed to protect sensitive data and confidential information. By deploying cloud infrastructure, businesses can reduce their operational costs and improve their efficiency, allowing them to focus more resources on developing their core competencies and driving greater revenue.
Digital Marketing
Explore different ways of promoting your website to the target audience such as blogging about your business, creating attractive banners and creating effective keywords, meta tags, titles and descriptions for your website to increase organic search engine traffic and appear higher in search engine results. Moreover, creating an email marketing campaign and sending out newsletters, product promotional offers and other helpful contents can attract potential customers to your website. Additionally, utilize social media sites such as Twitter, Instagram and YouTube to advertise the products and services you offer and reach out to a larger audience. Leverage sponsored ads, sponsored stories and influencer marketing to get more visibility for your site and to reach a larger segment of people. Finally, optimize the page loading speed of your website by reducing heavy images and videos to ensure faster loading speeds and a better user experience.
Security Solutions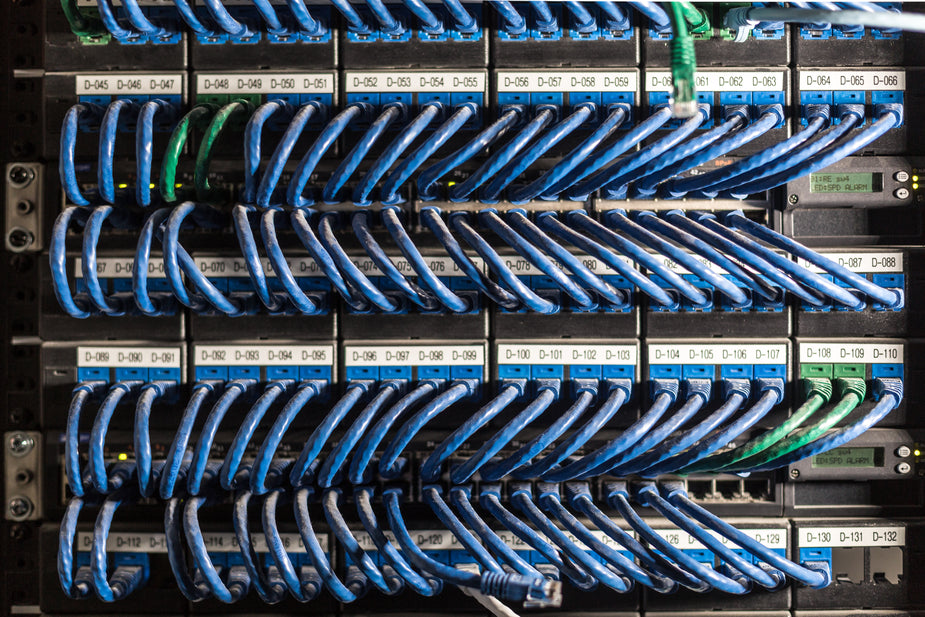 Cloud security applications are designed to safeguard sensitive data, protect critical business systems and ensure business continuity. They also enable organizations to achieve legal and regulatory compliance with industry-specific standards, such as HIPAA, PCI DSS, and GDPR. Cloud security applications can be deployed on multiple clouds, including private, public, hybrid and container cloud environments. With these applications, organizations can detect and prevent potential risks, reduce outages, and better manage data. Additionally, they can monitor and detect suspicious activities, enforce access control policies, and protect valuable data from malicious actors. Cloud security applications provide enhanced visibility into an organization's IT infrastructure, allowing IT teams to monitor user traffic, detect malicious activity, alert administrators of risks, and quickly remediate threats. By utilizing strong encryption protocols and authentication methods, these applications can protect data at rest and in transit, enabling organizations to secure confidential and critical data. These applications also provide a secure environment that enables organizations to carry out secure transactions, such as online payments. As enterprises continue to migrate data from on-premise storage solutions to the cloud, the need for robust cloud security applications has become ever more necessary. Businesses can benefit immensely from these applications by ensuring their sensitive data is secure, protecting their critical business systems, and ensuring the continuity of their operations. In addition, these applications can help organizations meet their legal and regulatory compliance requirements, providing them with the peace of mind that is essential in today's digital world.
Communication and Collaboration 
These tools allow teams to work together more efficiently by reducing the geographic separation between members. This enables teams to focus on tasks more quickly and easily without the need for extensive travelling or relocation. The mobility of these tools also ensures that contacts can be accessed and projects can be managed from virtually anywhere. Furthermore, enhanced security protocols reduce the risk of data being inappropriately accessed while providing teams with greater confidence in the sensitive information they are sharing. Additionally, many solutions integrate with existing infrastructure and systems, allowing for seamless integration of workflows and processes. By utilizing the latest communication and collaboration technology, teams are empowered to work more effectively and securely while also removing geographic limitations.
Business Application Solutions
The use of business software to streamline company processes and workflows can go a long way towards improving operational efficiency and productivity. Business software solutions, such as cloud computing platforms, document management systems, and productivity tools, are designed to make businesses run more effectively and efficiently. Additionally, automation solutions and advanced business data insights can strengthen a company's understanding of its performance and help it identify and address issues quickly. Legal technology solutions can streamline the process of managing contracts and resolving legal disputes. Accounting software and construction and architectural design solutions can also help to make businesses more organized and productive. With the right business software, companies can easily and quickly drive project deliverables and realize greater results. Additionally, businesses can benefit from the scalability of these solutions to easily adapt to changing needs. With streamlined business processes and improved workflows, businesses can get the most out of their investments in technology.
Let's Talk
Are you ready for us to help your company with our solutions? If your business is a startup, midsize or enterprise based business, we're here to provide you with the support you need. Contact us now for a more personalized experience.
Fill out our inquiry form here.
Scan QR Code below to fill out on another device.